Windsurfing in Ixia - Rhodes
Spot type: windsurfing only


Spot
Ixia is the northernmost of the surf spots on Rhodes. The beach of Ixia is long, 20 m wide and often crowded. It consists of gravel and sand. There are sun beds and parasols. The beach is too narrow but also too crowded for the launching and landing of kites.

The predominant wind direction is side-onshore. In the morning, the wind is weaker, making the conditions suitable for beginners. In the afternoon, the wind speed is increased by thermal effects. During the summer, it reaches 4 to 6 Bft almost every day. Near the shore, you can find a narrow zone of shallow water. There are 3 surf centers in Ixia.


Ixia
Ixia is a town newly built for tourism. Accordingly, there is a wide range of hotels, sports facilities, night clubs, etc. For those who love the older Greek architecture, Rhodes City is just 5 km away. You can reach a large number of restaurants, bars and clubs within a few minutes.



Northern Windsurfing Beach
With Windsurfing Center Surfline Rhodes.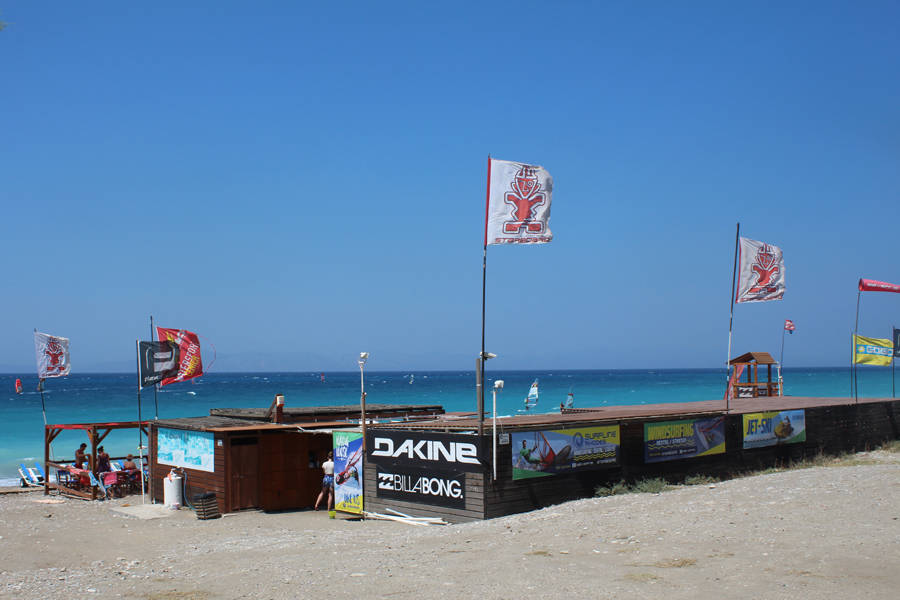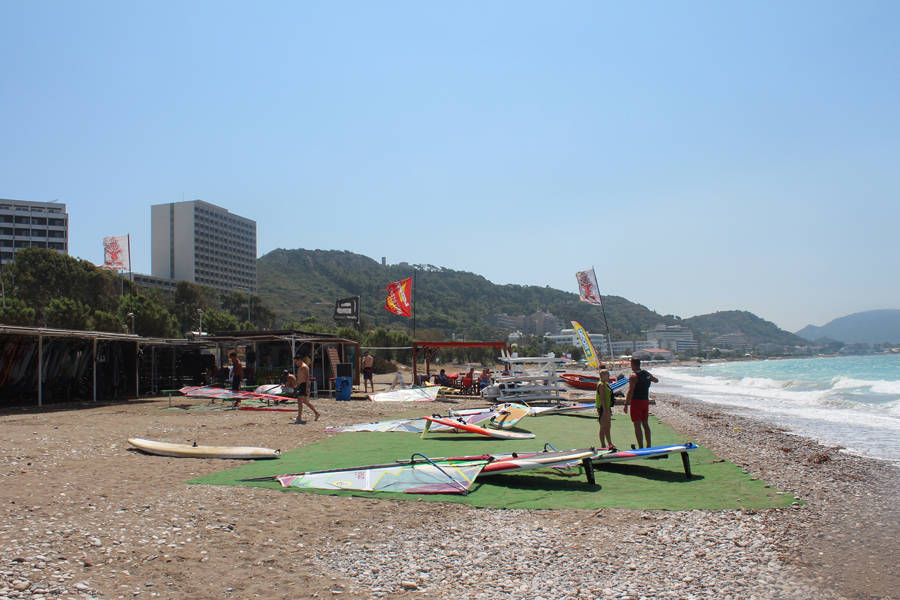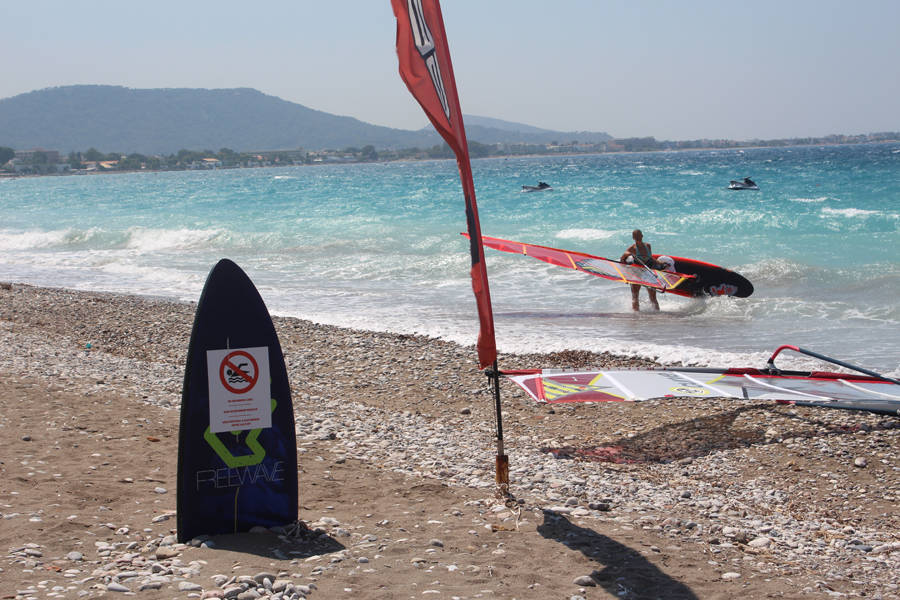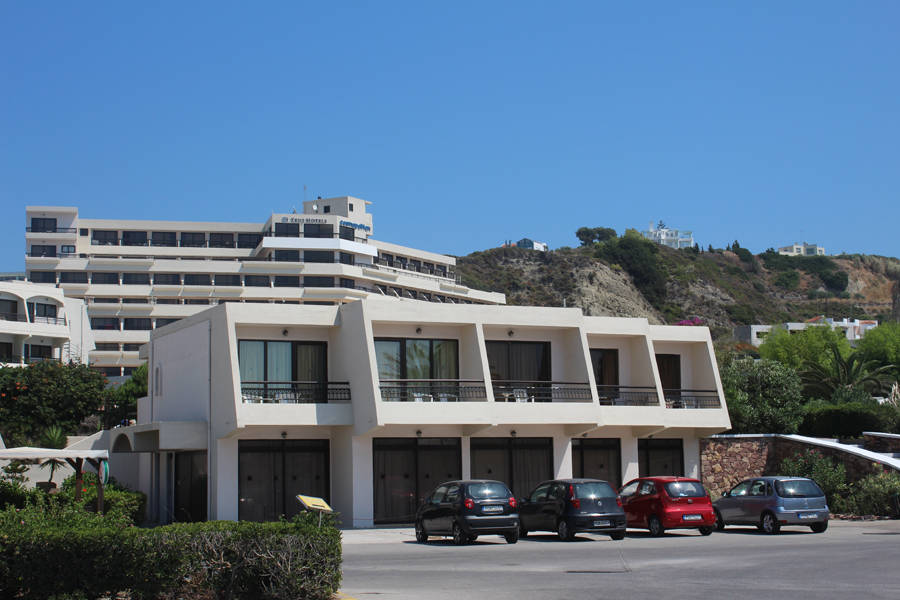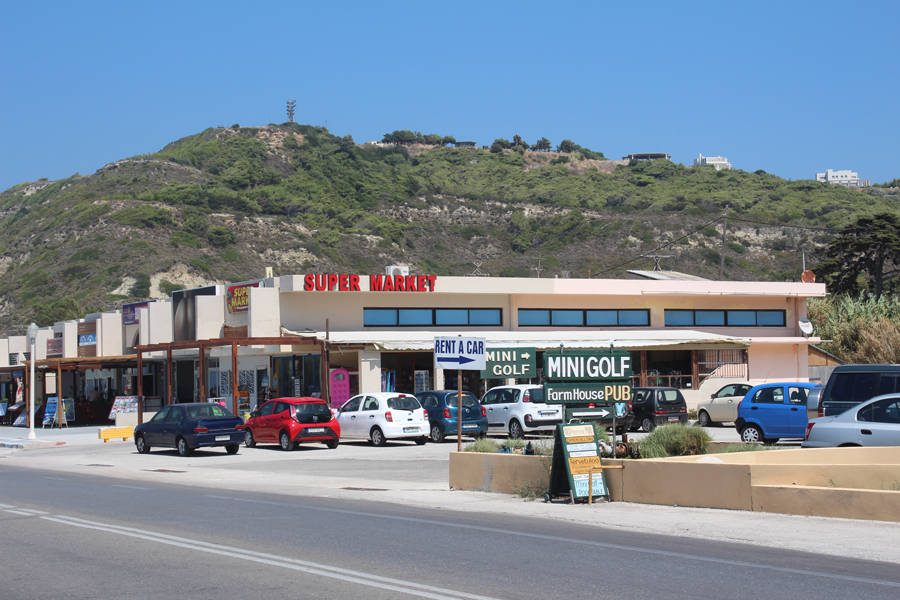 Middle Windsurfing Beach
With Windsurfing Center Surfers Paradise.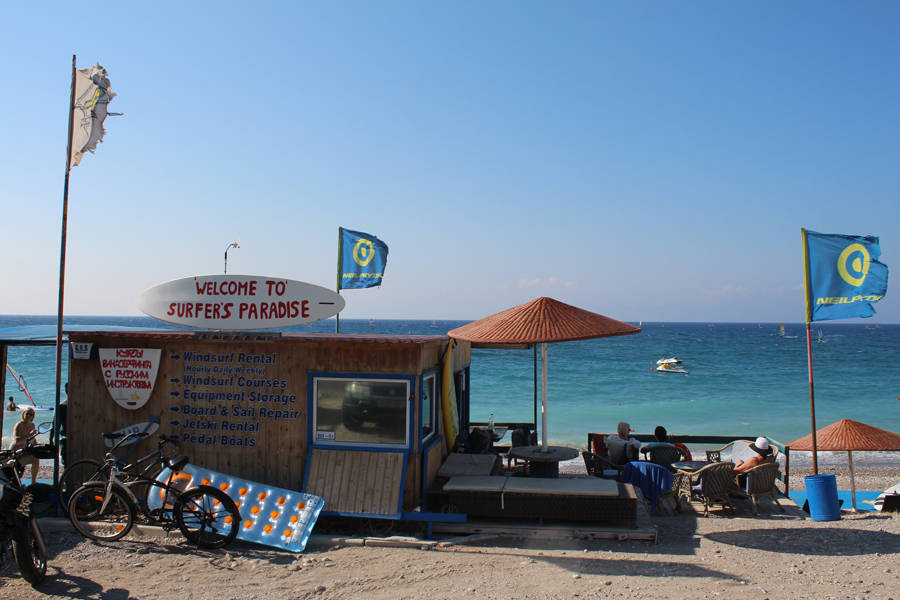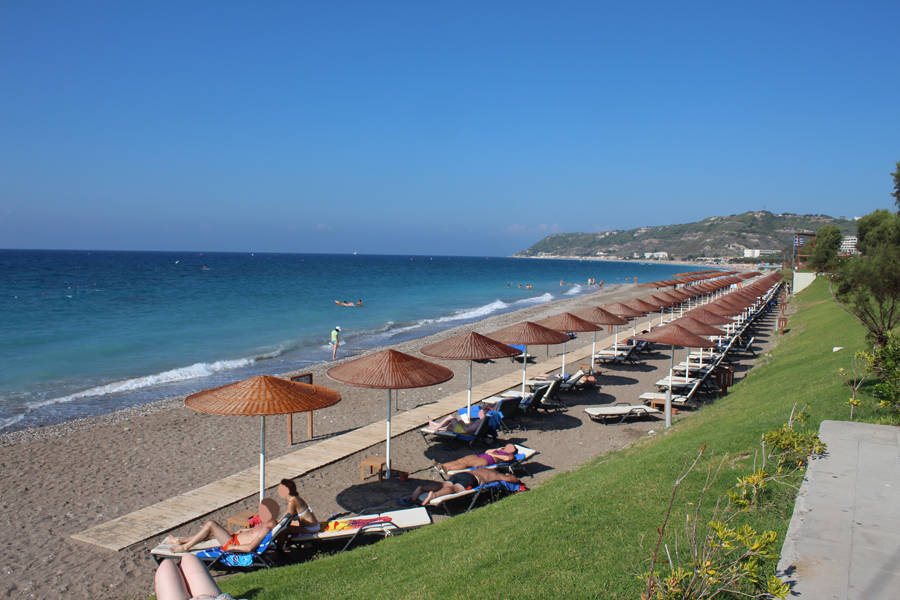 Southern Windsurfing Beach
With Windsurfing Center Windsurfers World.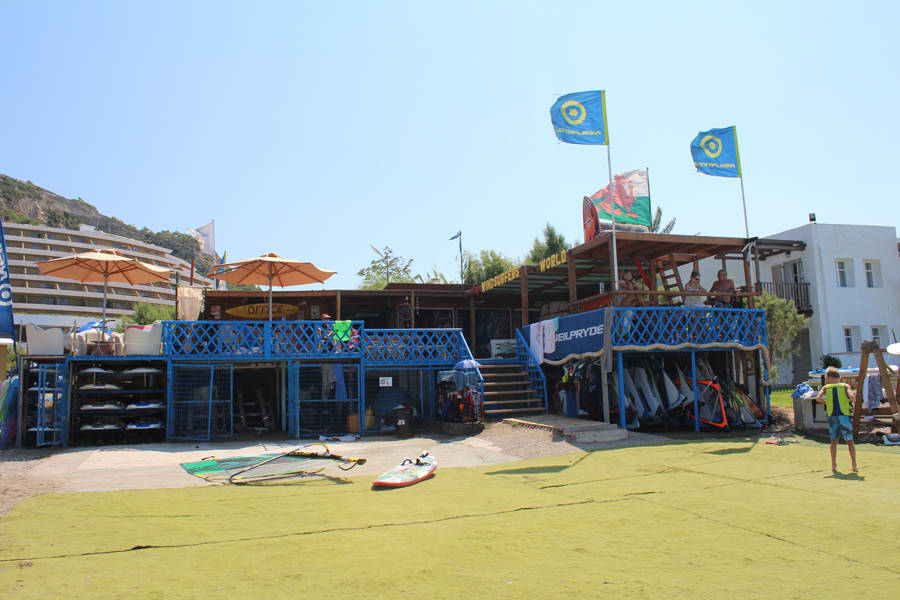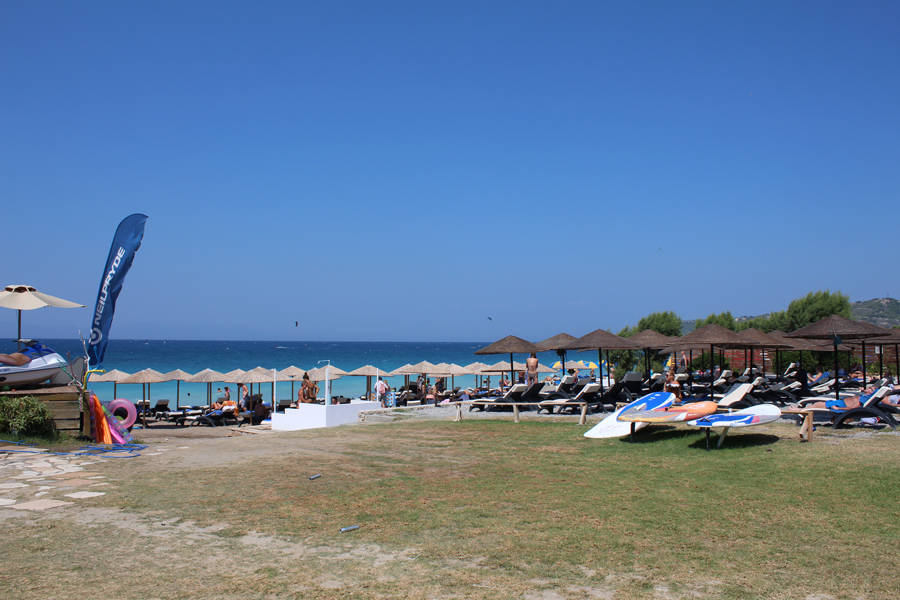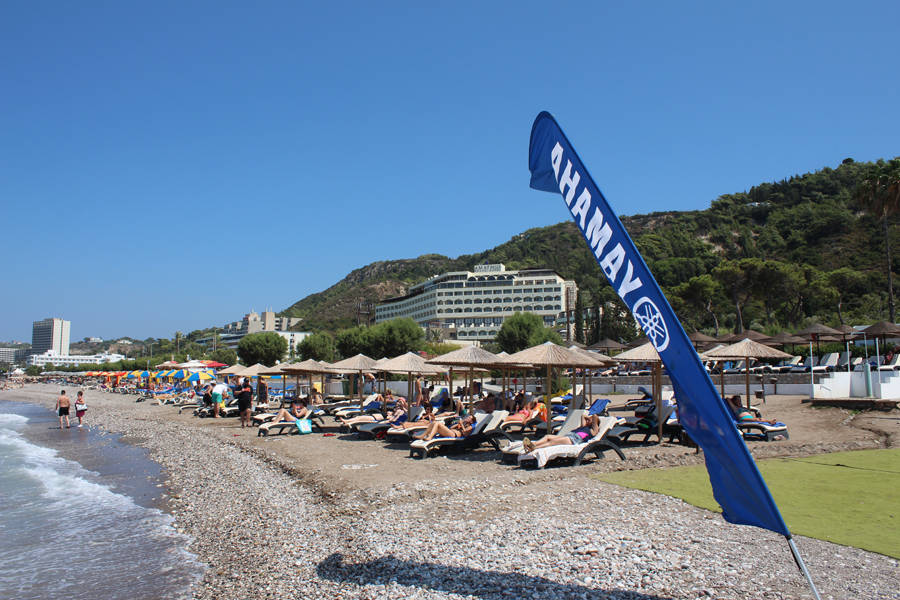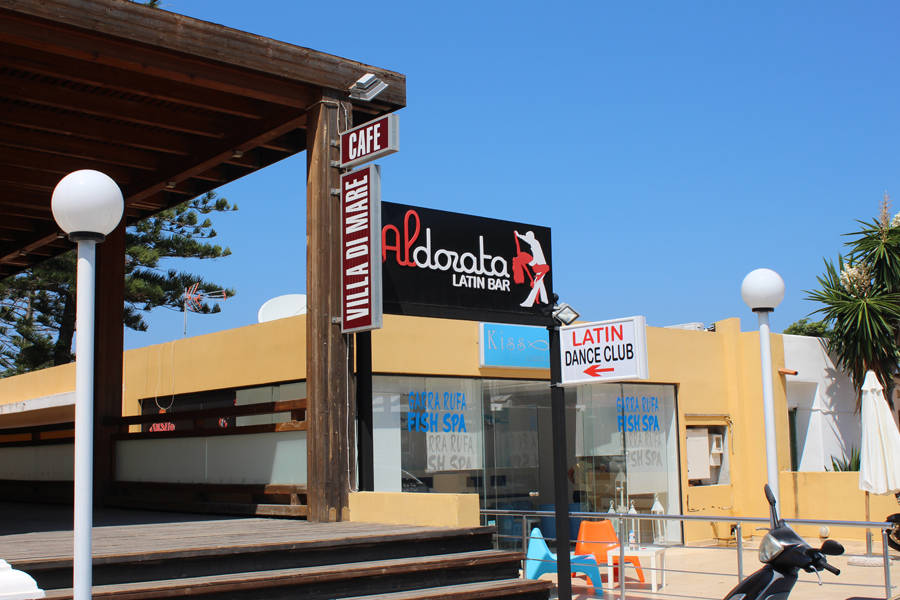 Hotels in Ixia
In Ixia you can find a large number of high-class hotels. Several of them are very close to the surfing beach. You can also find smaller and cheaper accommodation a little further away from the spot.

See a list of hotels in Ixia on booking.com.


Hotels in Ixia:



List of hotels in Ixia, ordered by their distance to the windsurfing center ('Surfers Paradise'):


Name
Stars +
No. of
Rooms
Distance
to Surfing
Center
Distance
to the
Beach
View
Solemar Apartments
- / 24
1,1 km
460 m
view on booking.com
Argo Sea Hotel
- / 26
1,2 km
260 m
view on booking.com
Blue Roses
- / 11
1,3 km
250 m
view on booking.com
Avra Beach Resort
**** / 224
1,3 km
70 m
view on booking.com
Hotel Nathalie
*** / 61
1,4 km
430 m
view on booking.com
Hippocampus Hotel
- / 18
1,5 km
280 m
view on booking.com
Solemar Hotel
*** / 102
1,6 km
390 m
view on booking.com
Sentido Ixian All Suites
***** / 69
1,8 km
80 m
view on booking.com
Sentido Ixian Grand
***** / 211
1,8 km
80 m
view on booking.com
Katia Hotel
** / 55
2,2 km
570 m
view on booking.com
Sunday Hotel
** / 33
2,3 km
570 m
view on booking.com