Stolen / Lost / Found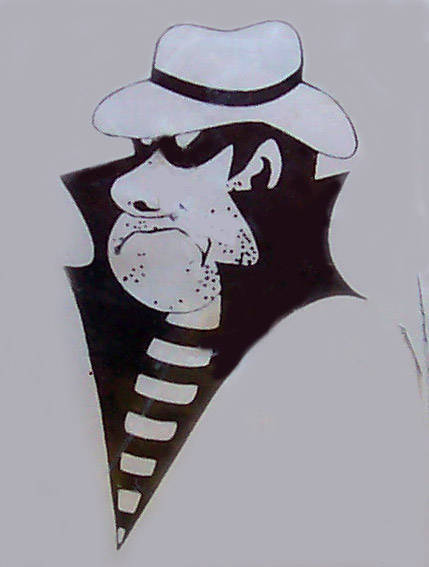 Few years ago, there were almost no problems with theft in Prasonisi. Today, this has changed a bit. Money disappears from tents, harnesses and camping furniture outdoors, and many other things.

Even those with little money should not steal from their fellow kitesurfers/windsurfers, as this destroys the community of Prasonisi!


If something is stolen from you, report it on prasonisi-beach.com! If you have lost or found something, you can also report it.

You should specify at least:
What
When
Where
Contact (email / phone no., etc.)

Please write in English! You might use the contact form at the bottom of this page, or if you would like to submit pictures, send an email to info [at] prasonisi-beach [dot] com. Your report will be published as soon as possible.